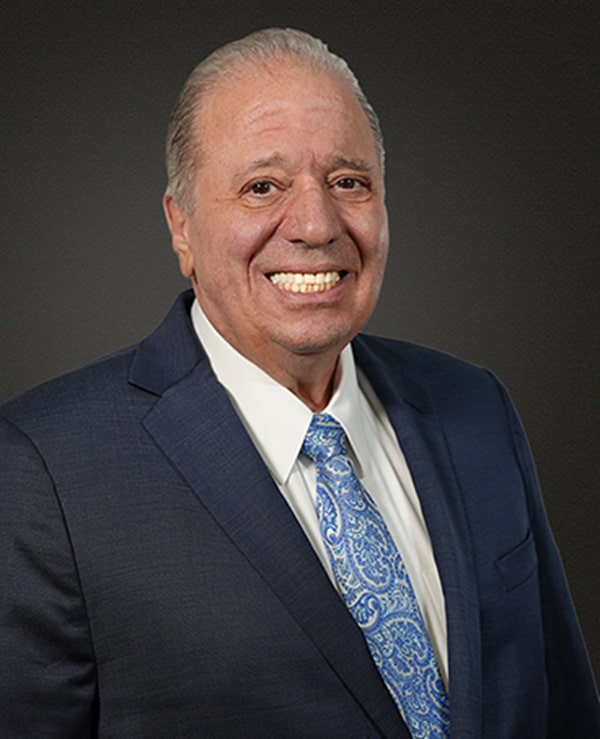 Frank J. Cassisi, Esq. is the founding partner of Law Office of Frank J. Cassisi, P.C., a law firm concentrating in Personal Injury Law. After completing law school in an accelerated program of two and one-half years, he graduated from Pepperdine Law School at the age of 24. In 1984, after earning a Juris Doctorate Degree, he passed both the New York State and California bar exams. He has dedicated his entire legal career to helping alleviate the pain and suffering experience by victims of the negligence of others.
Mr. Cassisi has been practicing law for over 39 years. He and his team of attorneys, paralegals and private investigators believe in aggressively processing cases to completion so that injury victims are compensated as soon as possible. He is often able to resolve cases in 1 – 3 years verses 3 years or more, which is the standard for many other law offices. However, he cautions clients that prior results are not a guarantee of future outcome.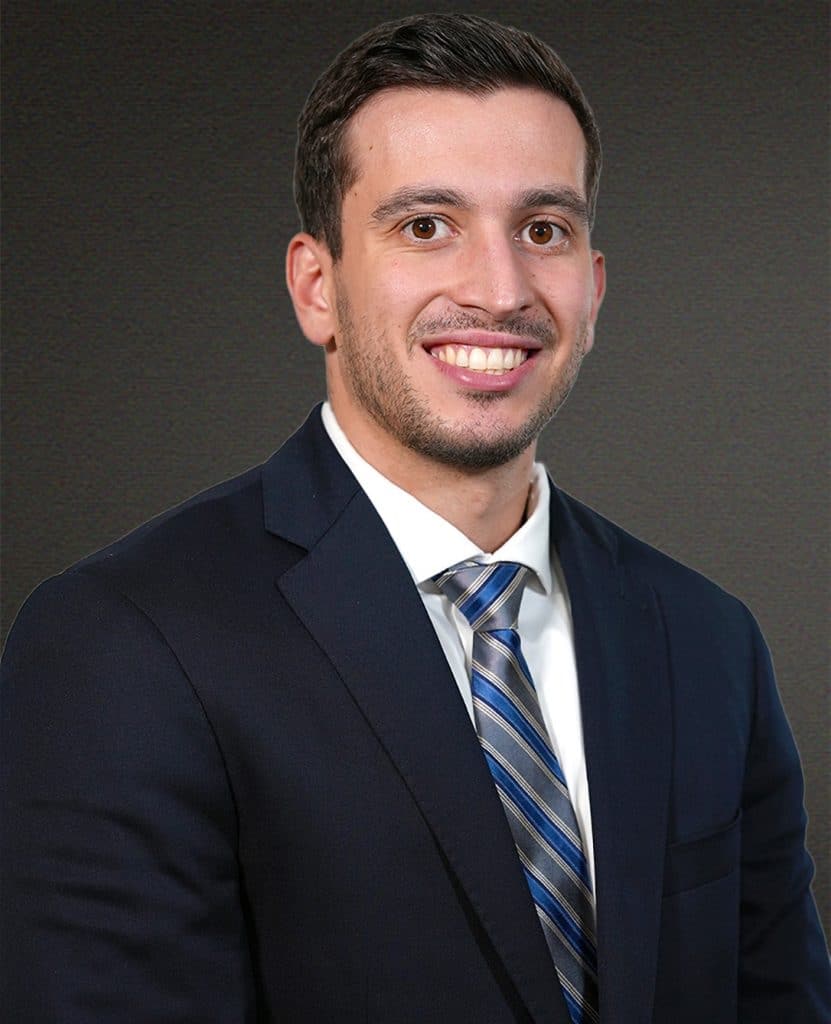 Frank has worked with the form for several years as a legal assistant prior to graduating law school. As a recently graduated attorney he already brings years of experience to his new position in the firm.
He was a member of the Pro Bono Scholars Program, as well as a member of the Child Advocacy Clinic. In this capacity, he provided pro bono legal services to children in need in a wide array of family and immigration court matters.
Frank received his law degree from St. John's University School of Law in 2023. He passed the bar exam prior to graduation and was admitted to the New York Bar in 2023. Frank is an avid fan of New York sports, particularly the New York Jets.