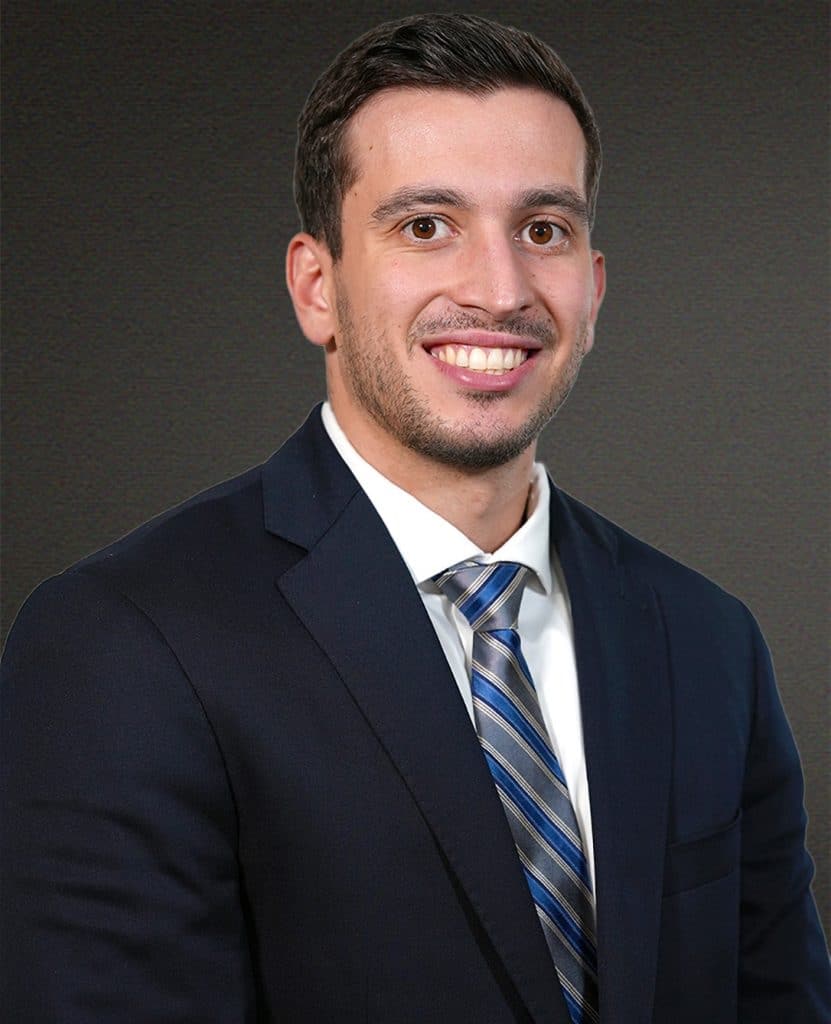 Frank C. Cassisi
Contact Information:
Phone: 516-294-5050
Fax: 516-294-0711
Frank C. Cassisi attended St. John's University School of Law.
He was a member of the Pro Bono Scholars Program, as well as a member of the Child Advocacy Clinic. In this capacity, he provided pro bono legal services to children in need in a wide array of family and immigration court matters.
Frank joined the firm as an attorney after several years of work as a legal assistant, following in his father's footsteps as an advocate for those needing legal assitance.
Mr. Cassisi graduated in 2023, and sat for the bar exam one semester prior to graduation. He was admitted to the practice of law in the State of New York in August of 2023.
On a personal level, Frank enjoys supporting his New York sports teams, including the NY Jets, and living an active lifestyle.
Associations & Memberships